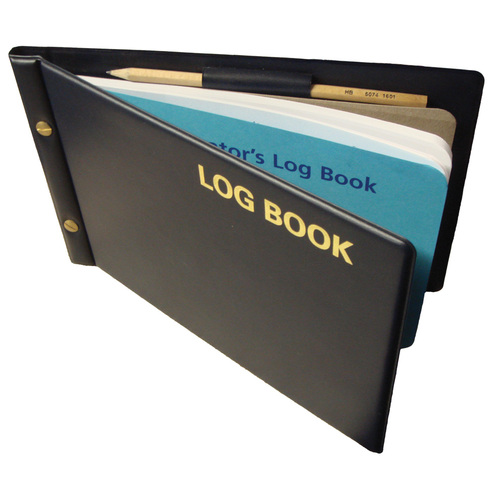 Good help at the moment to reviewing your conveyor Belt
We strongly recommend you establish a logbook-Notebook-Diary- where you can have a record of your periodic conveyor belt inspection plan in order to:
Depending on the use of conveyor belt and its workload such an inspection will have to be carried often than not.
PS: make sure you put the dates in every single note, the otherwise you will be struggling. Simple things like a logbook-notebook or diary can save your time and make your machine more productive.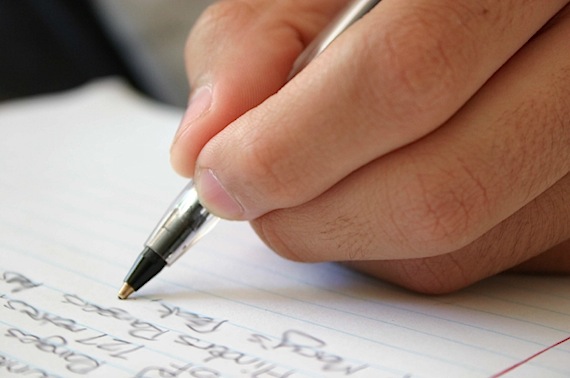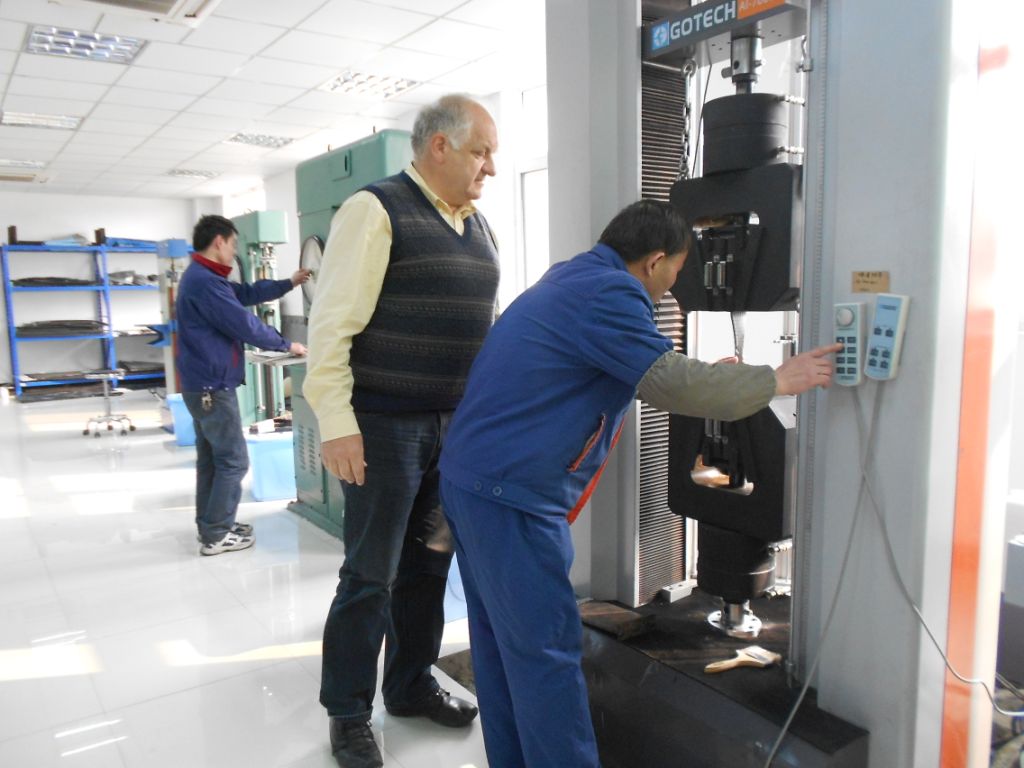 http://www.cobra-europe.co.uk/